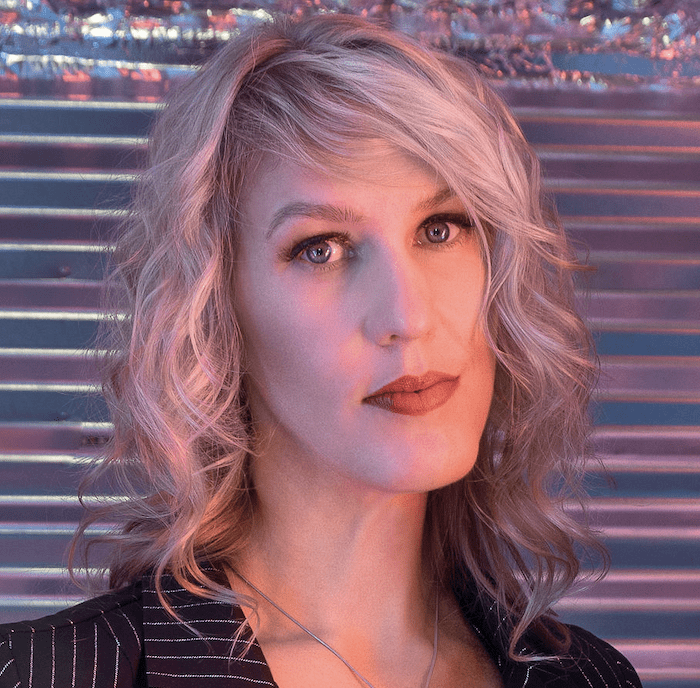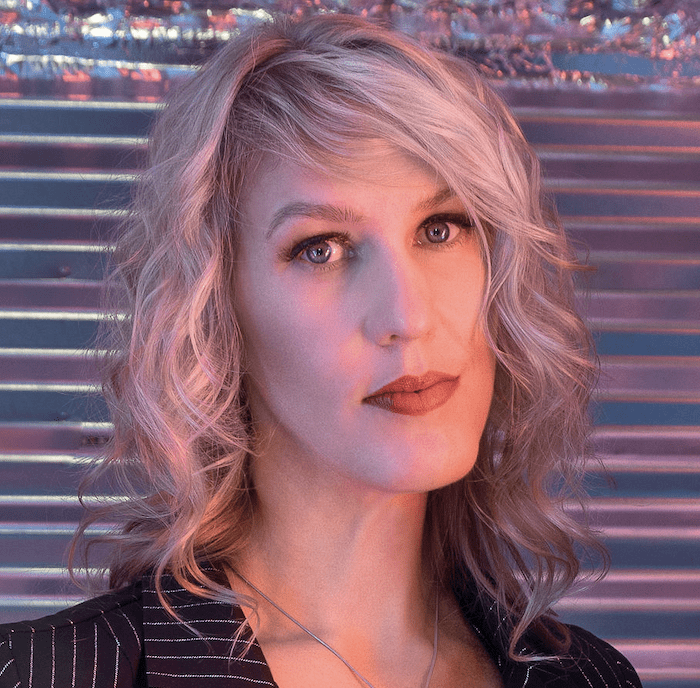 Tess Barker is a writer, comedian, and co-host of the podcasts Lady to Lady and Toxic: The Britney Spears Story.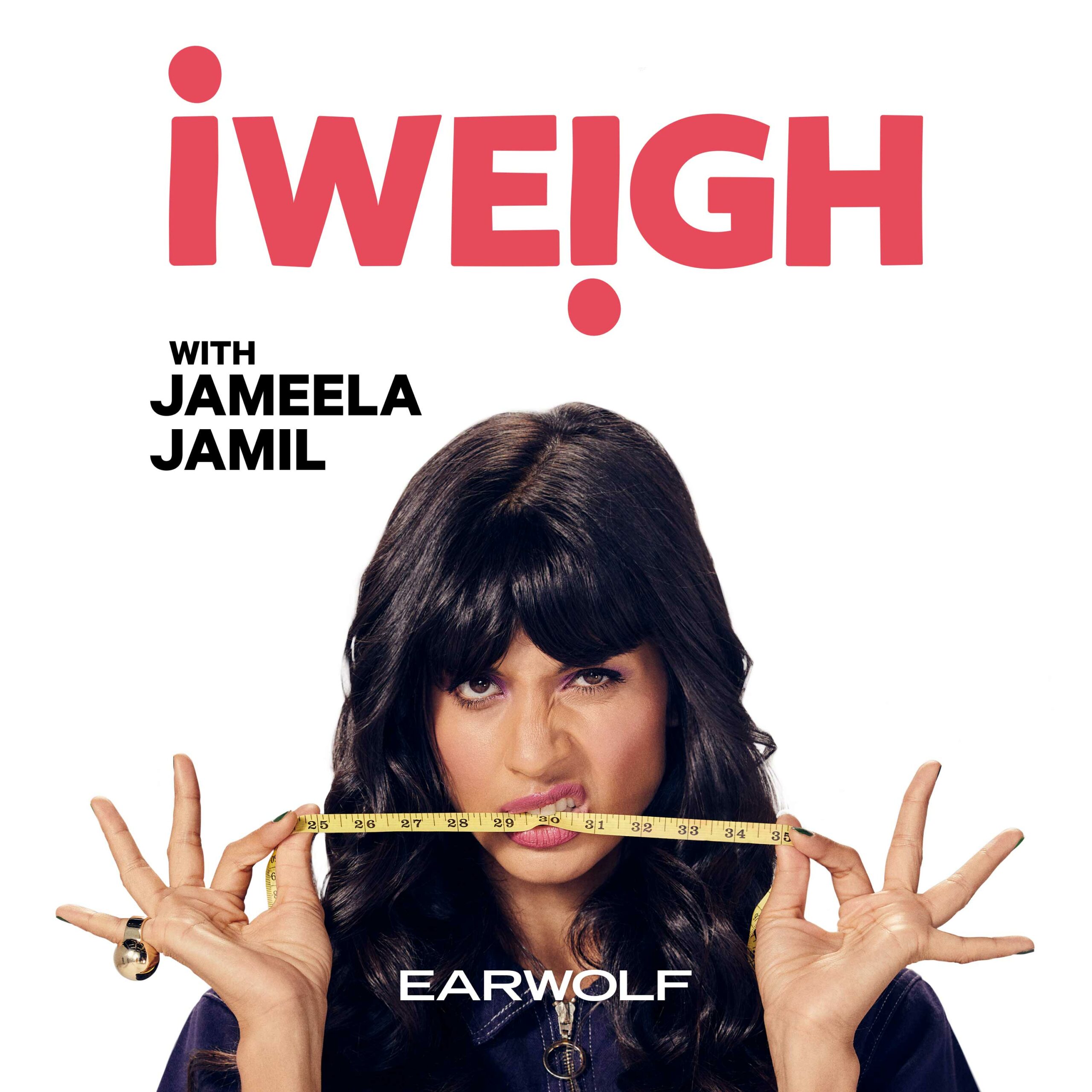 Comedians, #freebritney activists, journalists, and podcastors Tess Barker & Babs Gray join Jameela this week to discuss all things Britney Spears and conservatorships. They discuss how having a fan-podcast about Britney's instagram led them to learning more about Britney's conservatorship, break down the details of the conservatorship and the consistently questionable methods which were used to keep Britney in it, explore what conservatorships are at large and why the system is so often problematic, cover why Keanu Reeves would be the perfect executor of a trust, and more. To learn more about Tess & Bab's work reporting on Britney Spears' conservatorship, listen to their podcast – Toxic: The Britney Spears Story. 
You can follow Tess Barker on Instagram and Twitter@tesstifybarker
You can follow Babs Gray on Instagram and Twitter@babsgray
And listen to Toxic: The Britney Spears Story here – https://www.stitcher.com/show/toxic-the-britney-spears-story
You can find transcripts for this episode on the Earwolf website. 
IWeigh has amazing merch – check it out at podswag.com
Jameela is on Instagram @jameelajamilofficial and Twitter @Jameelajamil
And make sure to check out IWeigh's Twitter, Instagram, and Youtube for more!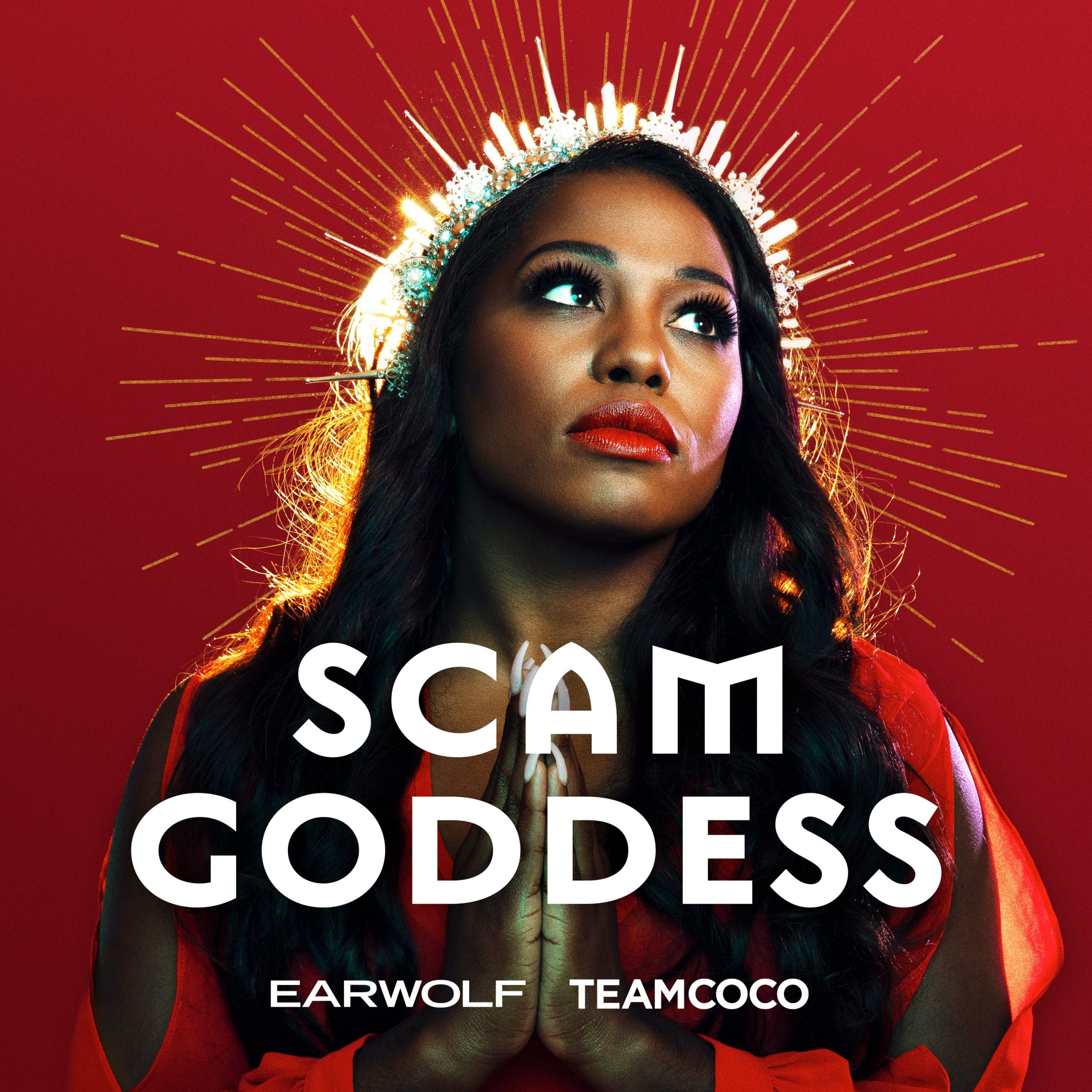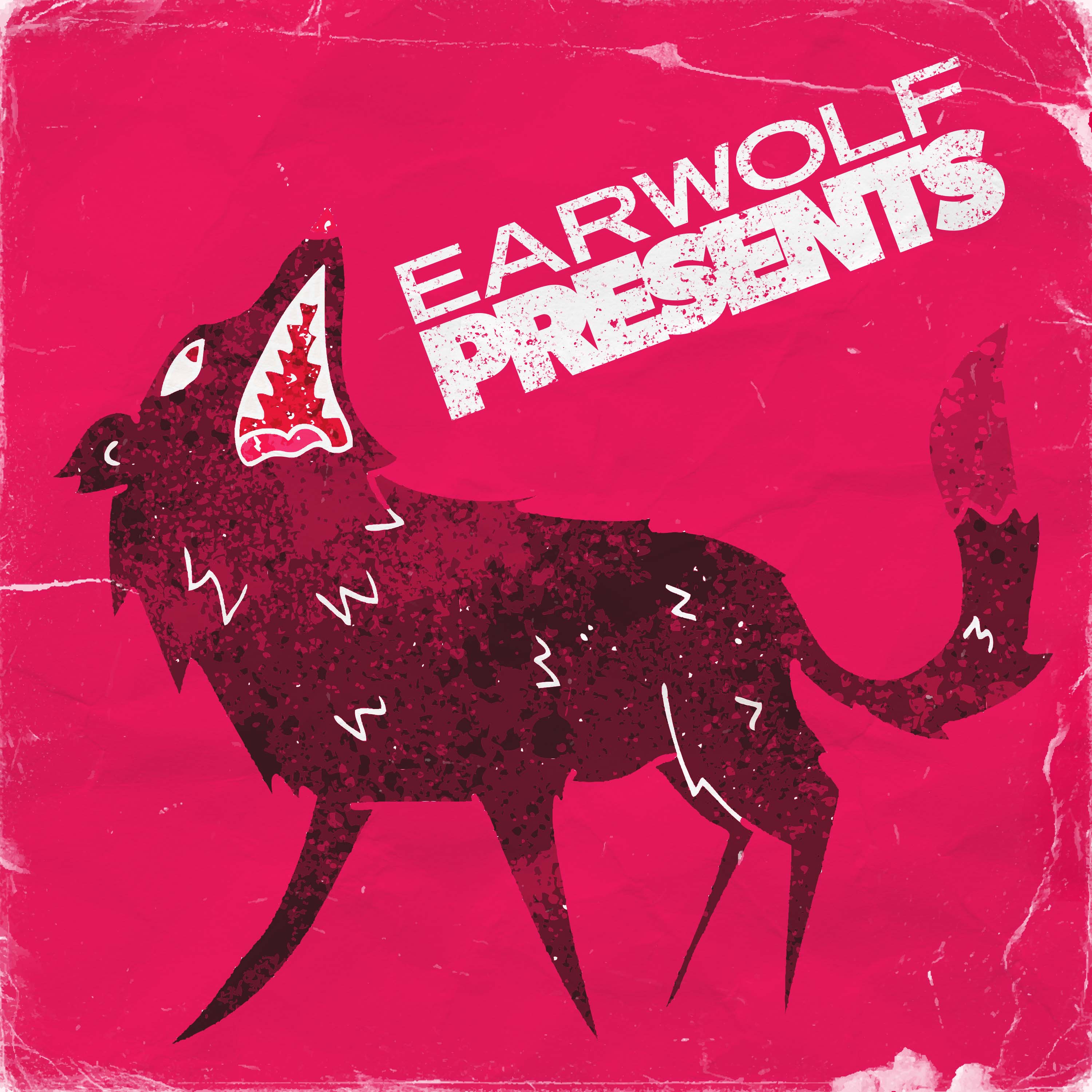 Looking for the best comedy podcasts? Earwolf Presents showcases our talented hosts and our favorite episodes from the Earwolf universe! Let us surprise you!
Here is Toxic: The Britney Spears Story from our friends at Stitcher's Witness Docs. Comedians and Hosts Tess Barker and Babs Gray lay out everything you need to know about Britney Spears, her controversial conservatorship, and the movement of fans trying to end it. They talk to exclusive sources, examine new sides of the story, and uncover disturbing truths about our legal system that go way beyond Britney. In this episode, the first of a 10 part documentary series, Britney Spears wants out of her conservatorship. But how did she wind up in it to begin with? And what will it take to #FreeBritney? Babs Gray and Tess Barker have been digging into questions like these for years.
Find us at @earwolf anywhere you listen to podcasts