The Kid Mero is a Dominican-American writer, comedian, TV personality, voice actor, YouTube personality, music blogger and Twitter personality.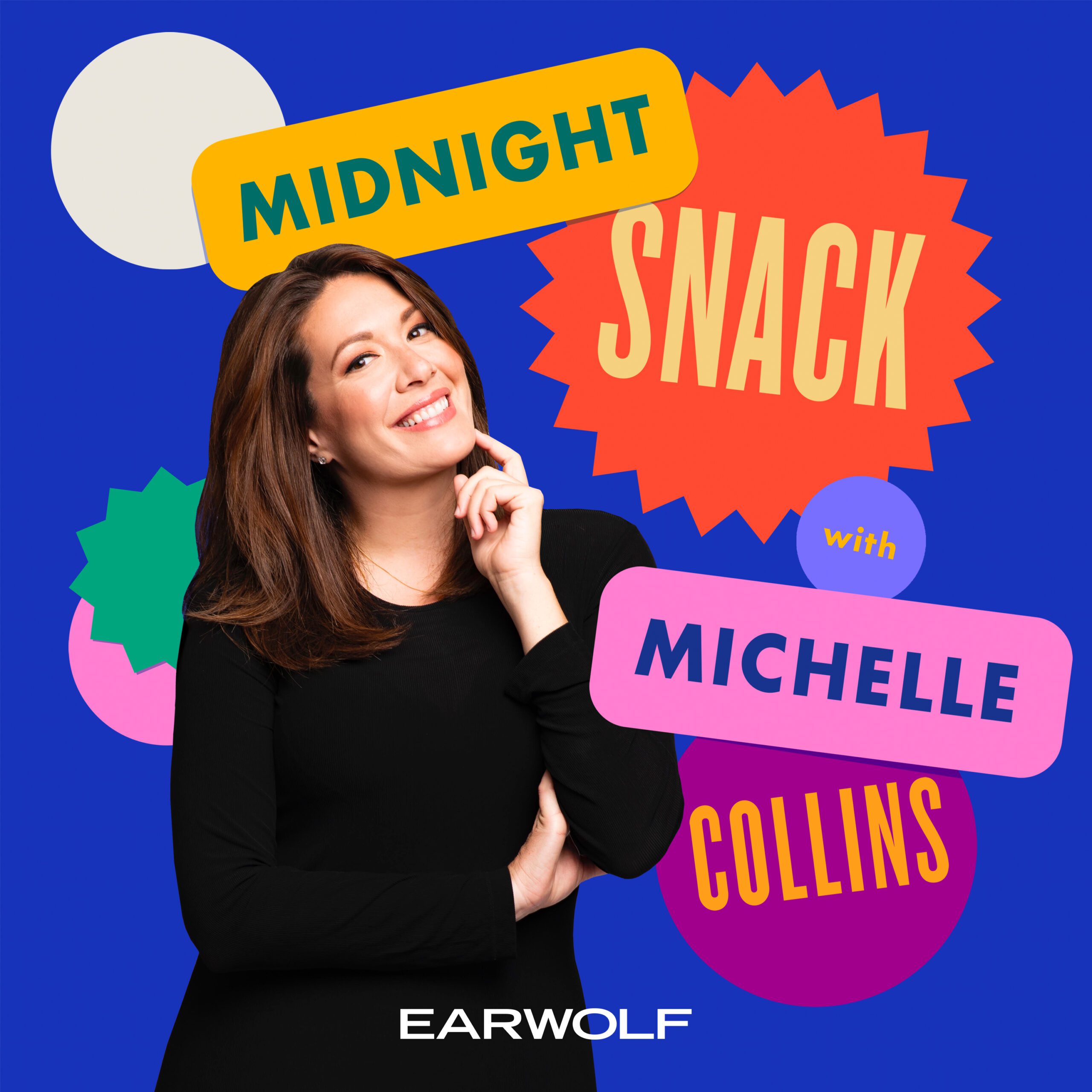 Energy levels are HIGH beginning to end, as Michelle and Dan try to help one anonymous woman face the world's worst enemy: The passive-aggressive fat-shaming friend. Listen as Mich drains a venti iced Americano and see if you can hear the black swan feathers popping out of her back because that sh*t makes her crazy. The fun only heightens as the brilliant Desus & Mero of late-night Showtime fame hop on to unpack gunt control, airport run-ins, New York's best toilets, vaginal poems (you're not ready) and, most shockingly, Desus' love of LOEHMANNS (!) among 1,000 other topics. Season 4 of Desus & Mero airs Thursday nights on Showtime.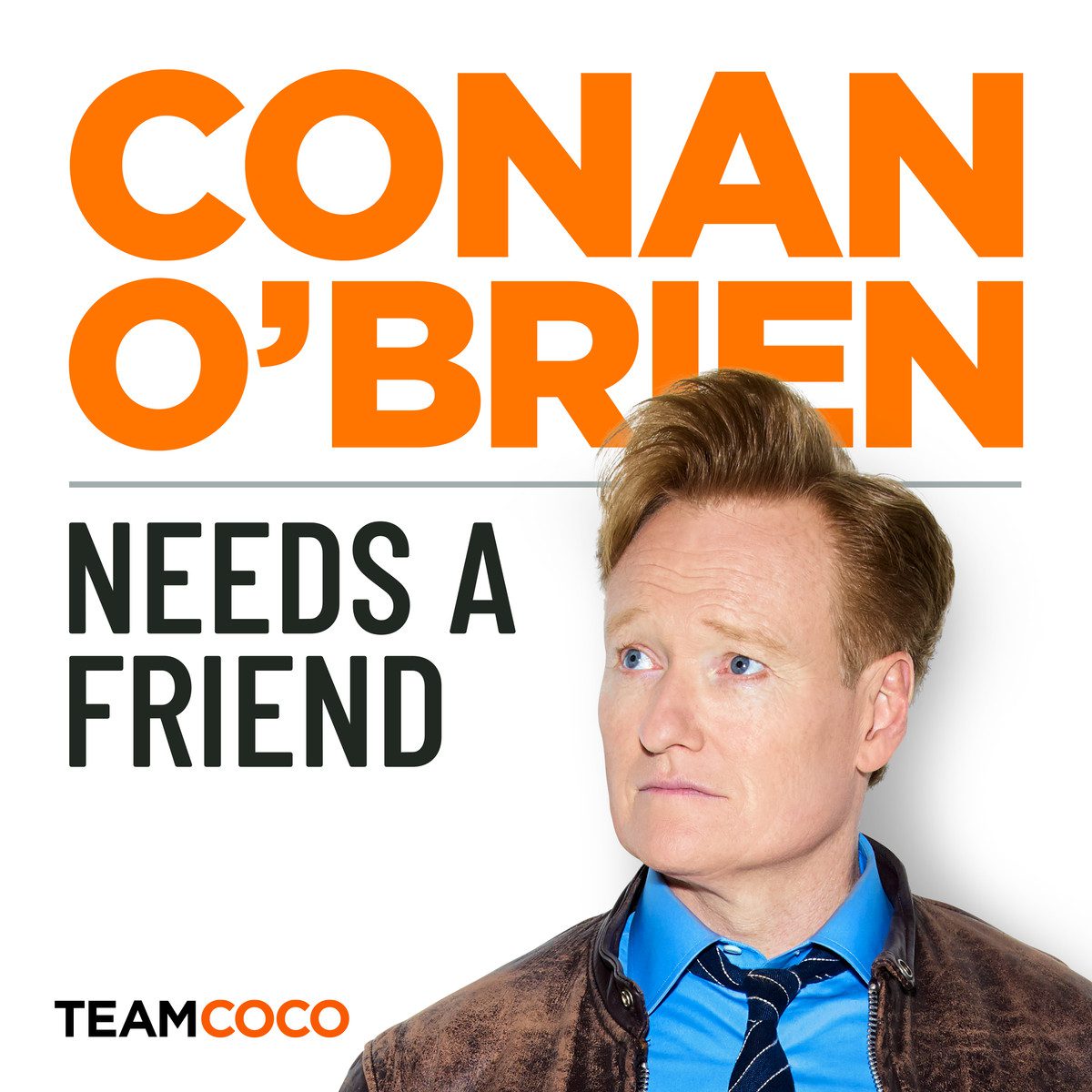 Desus Nice feels like a diversity hire about being Conan O'Brien's friend; The Kid Mero feels semi-aroused about being Conan O'Brien's friend.
Conan sits down with the hosts of Bodega Boys and Desus & Mero to talk about their new book God-Level Knowledge Darts: Life Lessons from the Bronx, the benefits of sporting their merch, and their beef with Jaleel White. Later, Conan and Sona go head to head with a Big Dick History quiz.
Got a question for Conan? Call our voicemail: (323) 451-2821.
For Conan videos, tour dates and more visit TeamCoco.com.