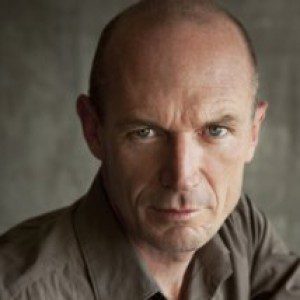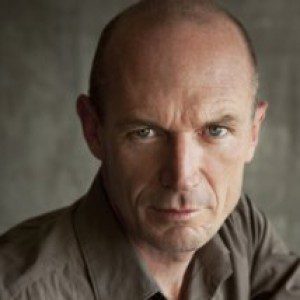 Toby Huss is an American actor. He is known for portraying Artie, the Strongest Man in the World, in the Nickelodeon TV series The Adventures of Pete & Pete, for his voice-over work on the long-running animated series King of the Hill, and for his role as Felix 'Stumpy' Dreifuss on HBO's Carnivàle.
The incredibly talented actor Toby Huss joins Matt to discuss his role as Ray Nelson in the 2018 slasher film Halloween. Toby talks about director David Gordon Green letting him improvise, being attacked by fire ants while filming, and how his character might have turned out to be deaf. Plus, Toby talks about his other various film and TV roles which include King of The Hill, Cowboys & Aliens, and the upcoming series Dickinson.
Join Kevin as he sits down with character actor Toby Huss (The Adventures of Pete & Pete, Halt and Catch Fire) to discuss his career as a cavalcade of characters. Toby chats about landing his Seinfeld gig with a goofy dance, how he gets lost in the art of doing voices, and how smiling makes him look like a psycho.
The voice maestro, Toby Huss shares the story of his journey from a garage in North Hollywood to the big leagues on today's Sklarbro Country! Toby tells us about making the choice to take a Greyhound bus from Iowa to New York, how he started working with Mike Judge by doing voices on Beavis and Butthead, and the origin of his character Artie, The Strongest Man In The World. He also gives us a taste of his Frank Sinatra, takes us through what he learned about Clyde Sukeforth's life in preparation to portray him in the film "42," and explains where the voice of Kahn of King of The Hill came from. That's not all, our resident Fantasy-ologist Jesse Thorn has some important tips for those in a Fantasy Summer Camp League just in time for summertime! Citizens of Arizona, come see Randy & Jason perform stand-up at the Tempe Improv on Thursday, August 15th through Saturday August 17th! Get your tickets at www.tempeimprov.com