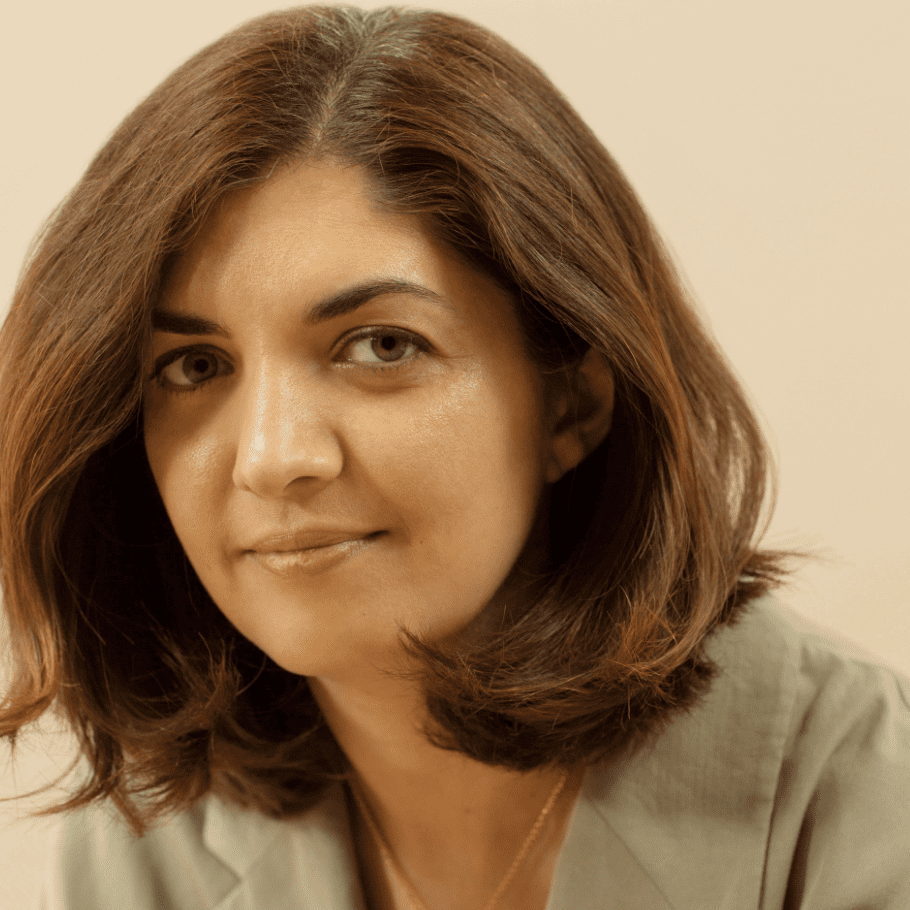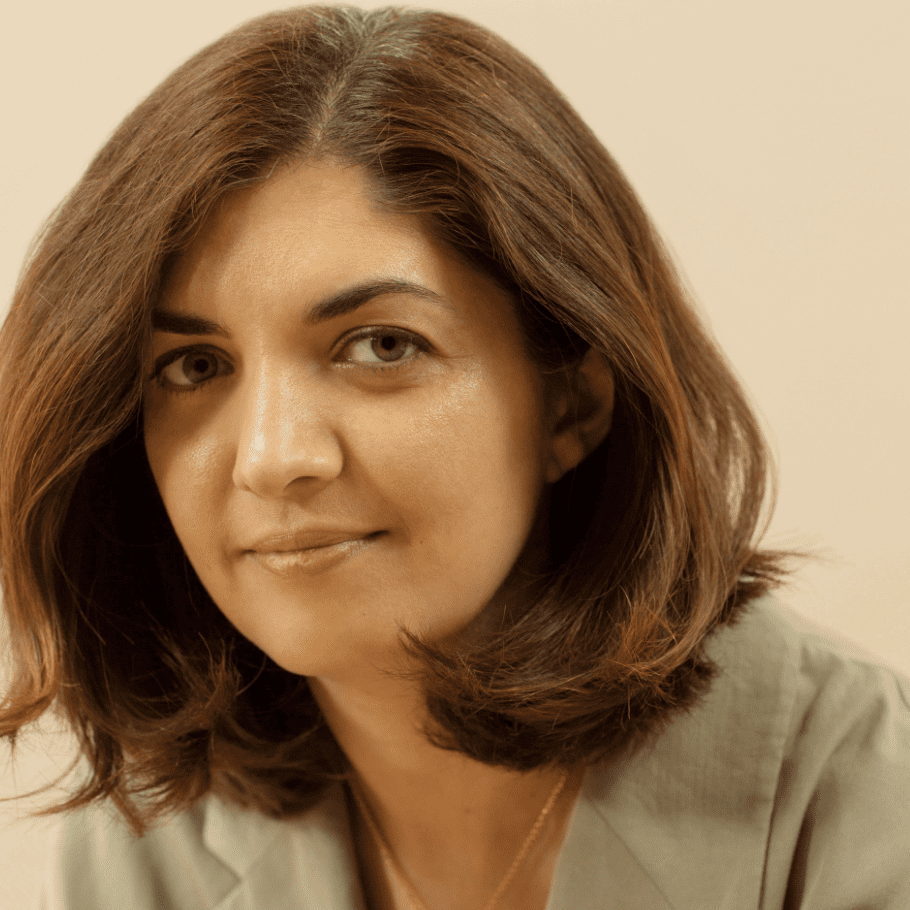 Zarlasht Halaimzai is an Afghan-born British writer and advocate for refugee and children's rights.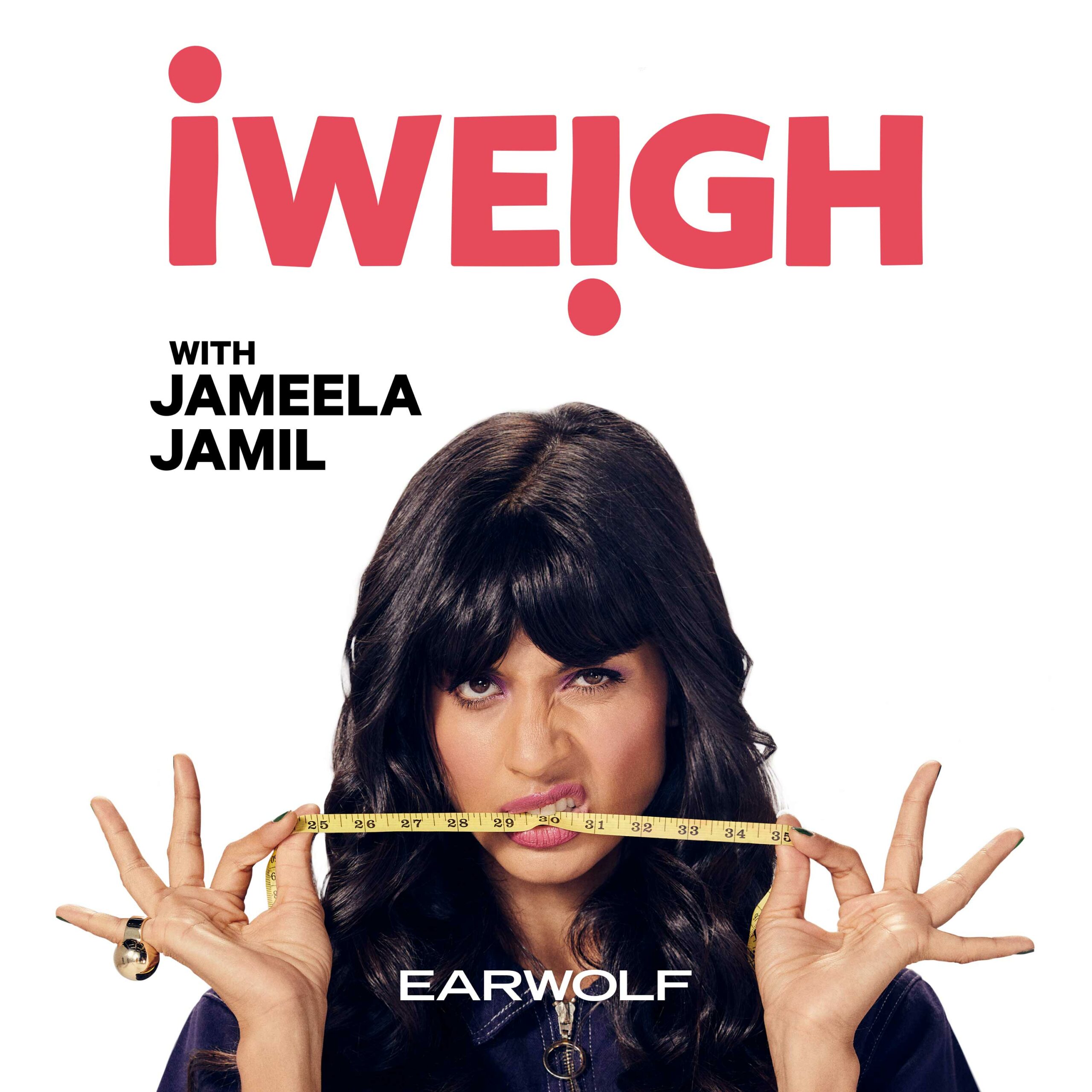 Zarlasht Halaimzai joins Jameela this week to share about her organization Amna – which works to provide psychosocial support for refugees. They discuss Zarlasht's own experience as a refugee fleeing the war in Afghanistan, how we can learn from the response towards Ukrainian refugees, the key things displaced people need, Amna's focus to creating safe spaces for children to talk and play, and more.
To learn more about Zarlasht's work at Amna, check out their website: www.amna.org
You can follow Amna's work on Facebook & Instagram @amnahealing
Follow Zarlasht on Instagram @Zarlasht_Halaimzai and on Twitter @ZarlashtH
You can find transcripts for this episode on the Earwolf website. 
I Weigh has amazing merch – check it out at podswag.com
Jameela is on Instagram and Twitter @JameelaJamil
And make sure to check out I Weigh's Twitter, Instagram, and Youtube for more!