EP. 44 — R U Talkin' R.E.M. RE: ME? – Around the Sun with Todd Barry
Stand-up comedian and actor Todd Barry joins Adam Scott Aukerman as they roll up their sleeves to discuss R.E.M.'s thirteenth studio album, Around the Sun. Todd talks about sitting in with bands like Yo La Tengo as a drummer, when he first heard of R.E.M., and the times he rubbed shoulders with the band. Plus, they dive into In Time: The Best of R.E.M. 1988-2003, open up the ol' mailbag, and Todd shares his Top 10 R.E.M. songs.
This episode is brought to you by Leesa (www.leesa.com/REM), Hello Fresh (www.hellofresh.com/rem30), and LightStream (www.lightstream.com/REM).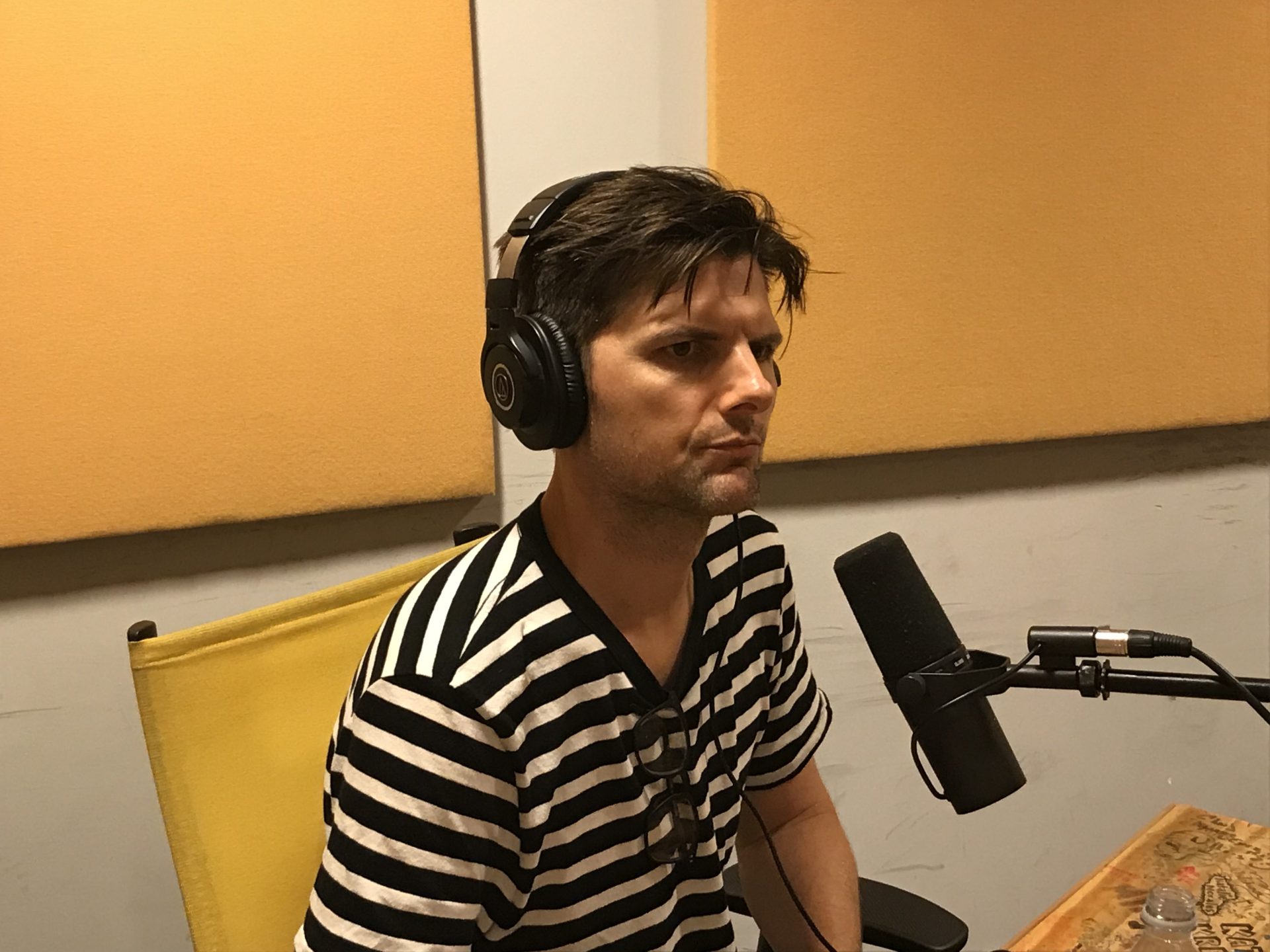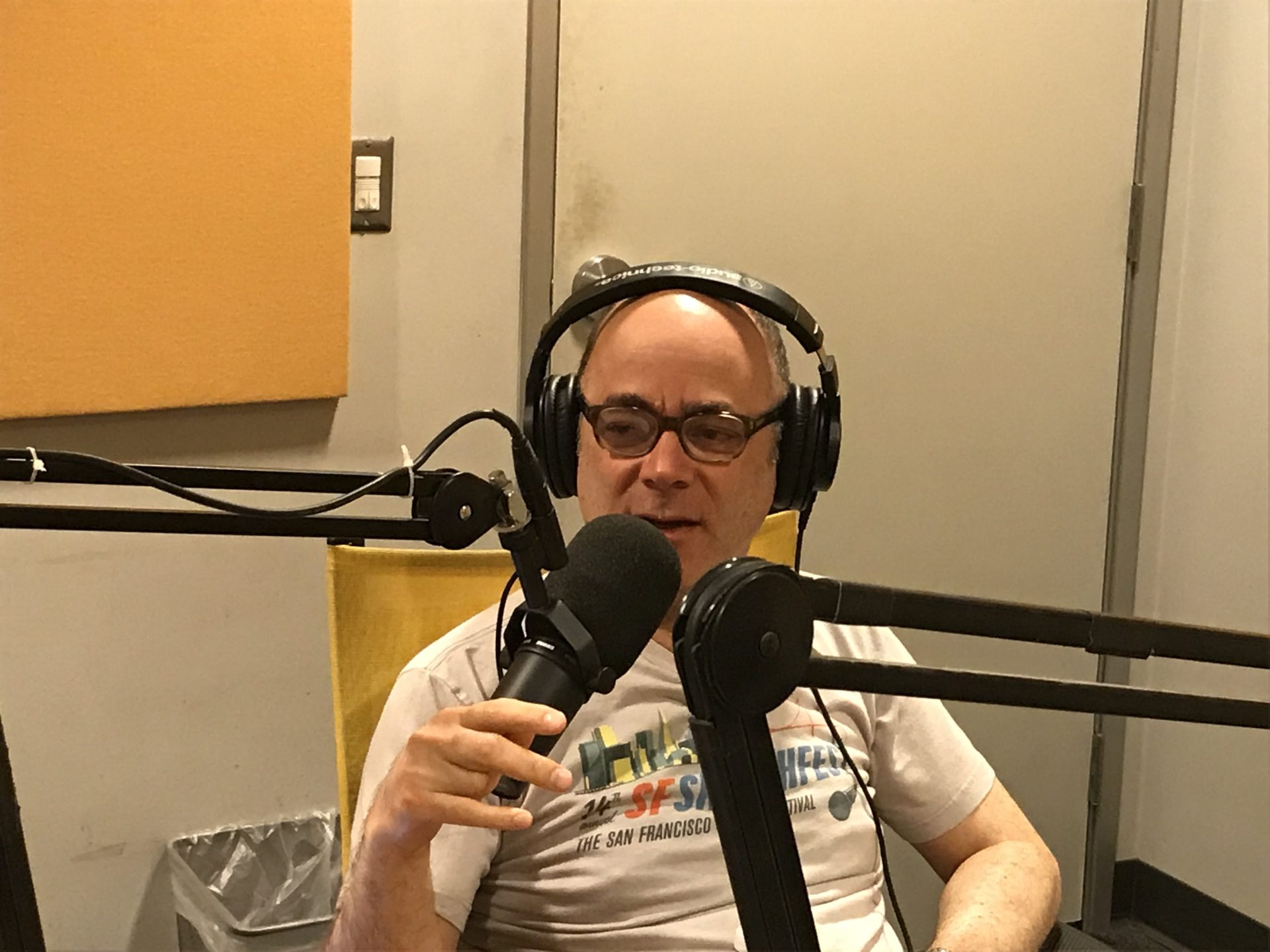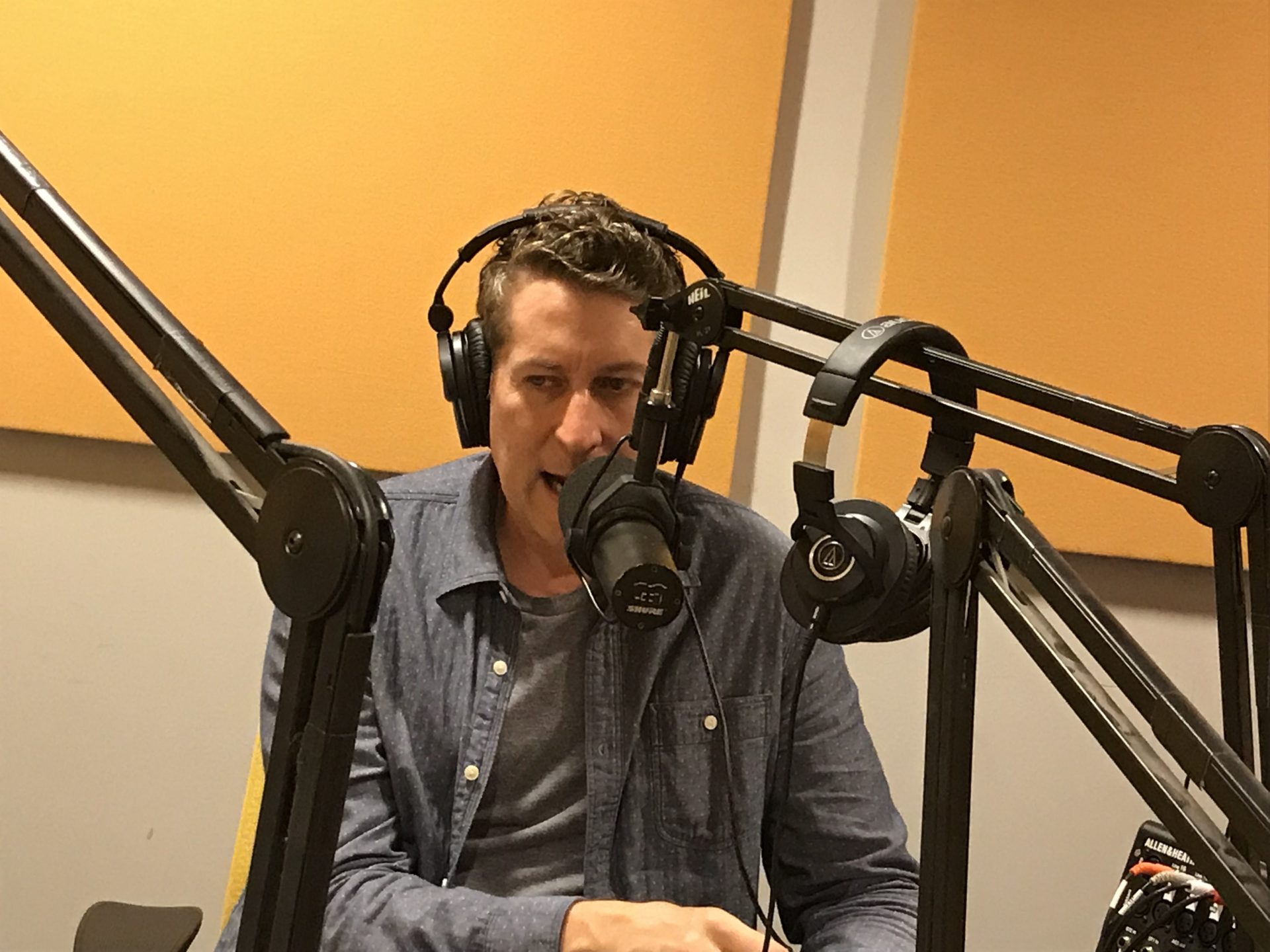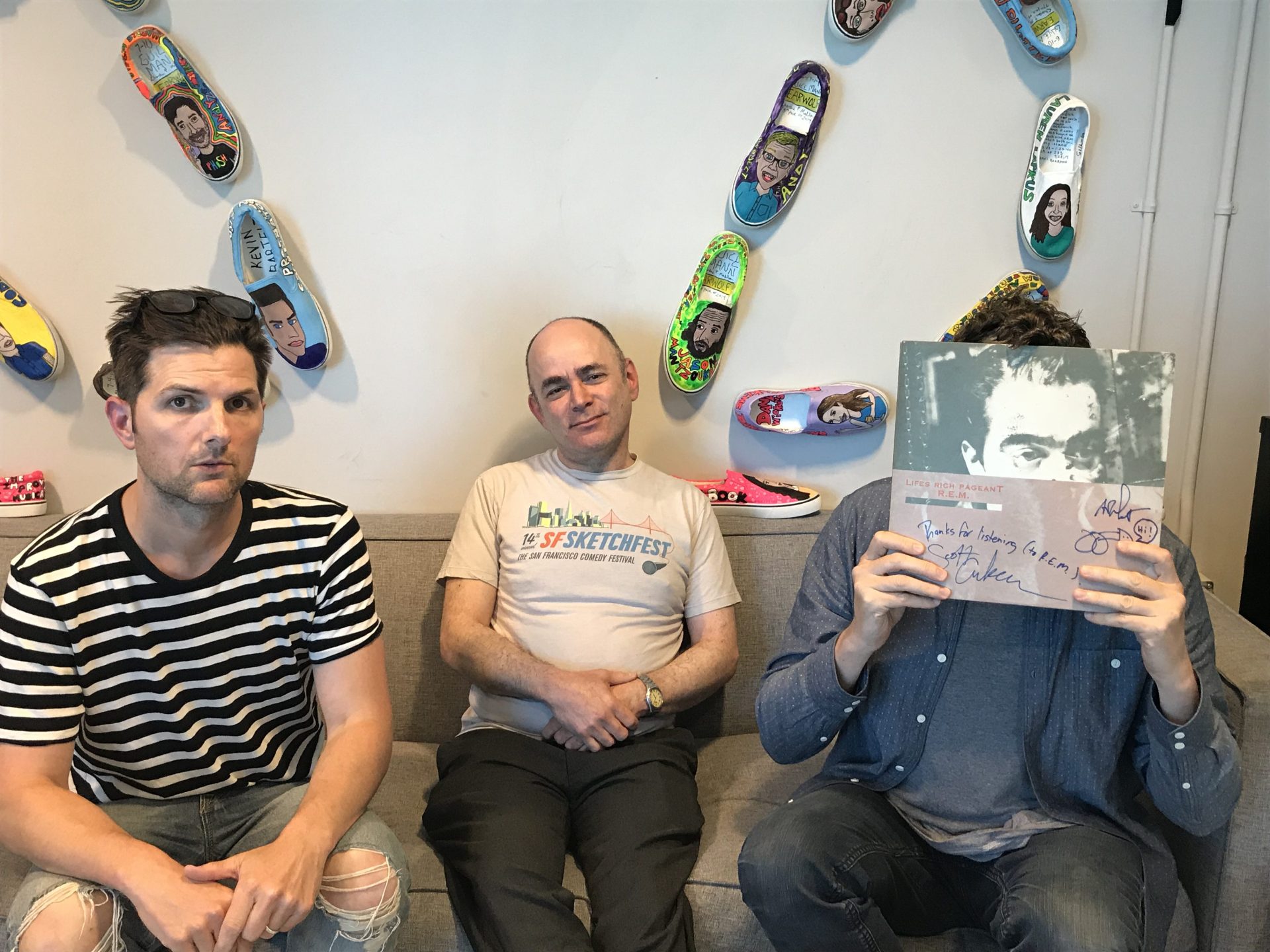 Scott and Scott go track-by-track through Born to Run—Springsteen's third studio album and the first featuring Little Steven and Max Weinberg as official members of the Edible Street Band.
Adam Scott Aukerman go track-by-track through Springsteen's sophomore album The Wild, the Innocent & the E Street Shuffle.
Adam Scott and Scott Aukerman return as superfan Adam Scott Aukerman—this time to discuss the music and the impact of Bruce Springsteen.