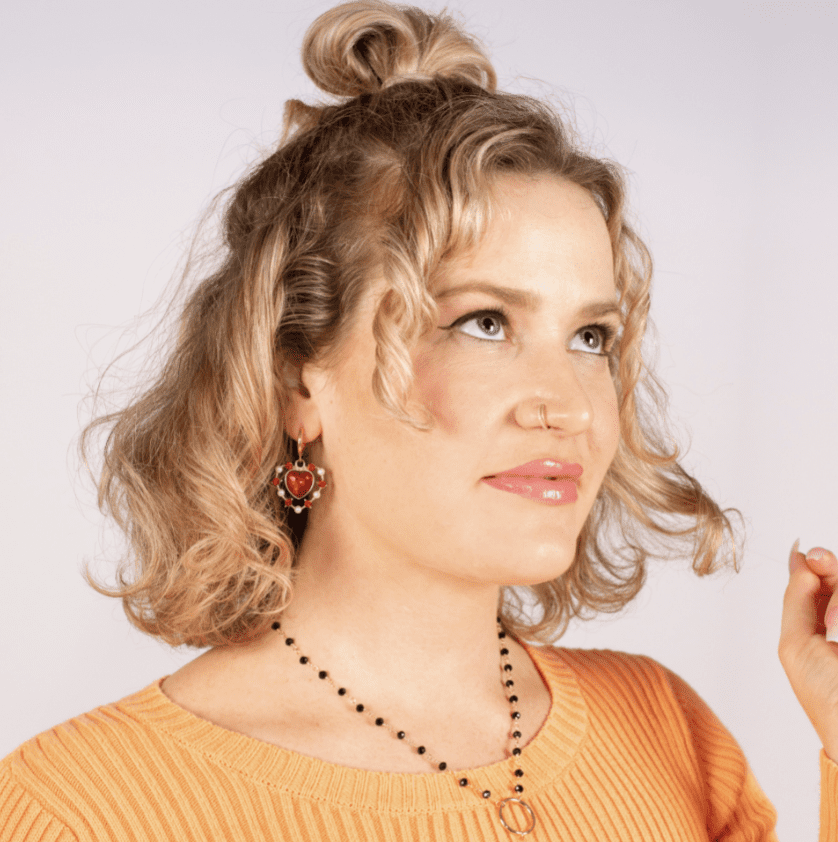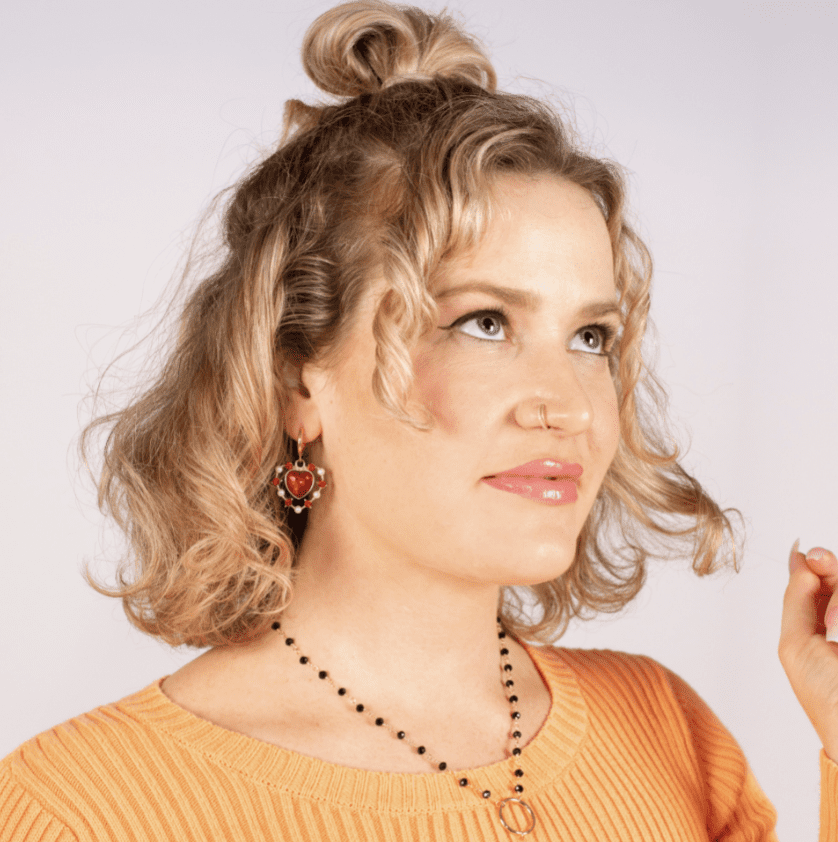 Grace Campbell is a writer, student, film maker and feminist.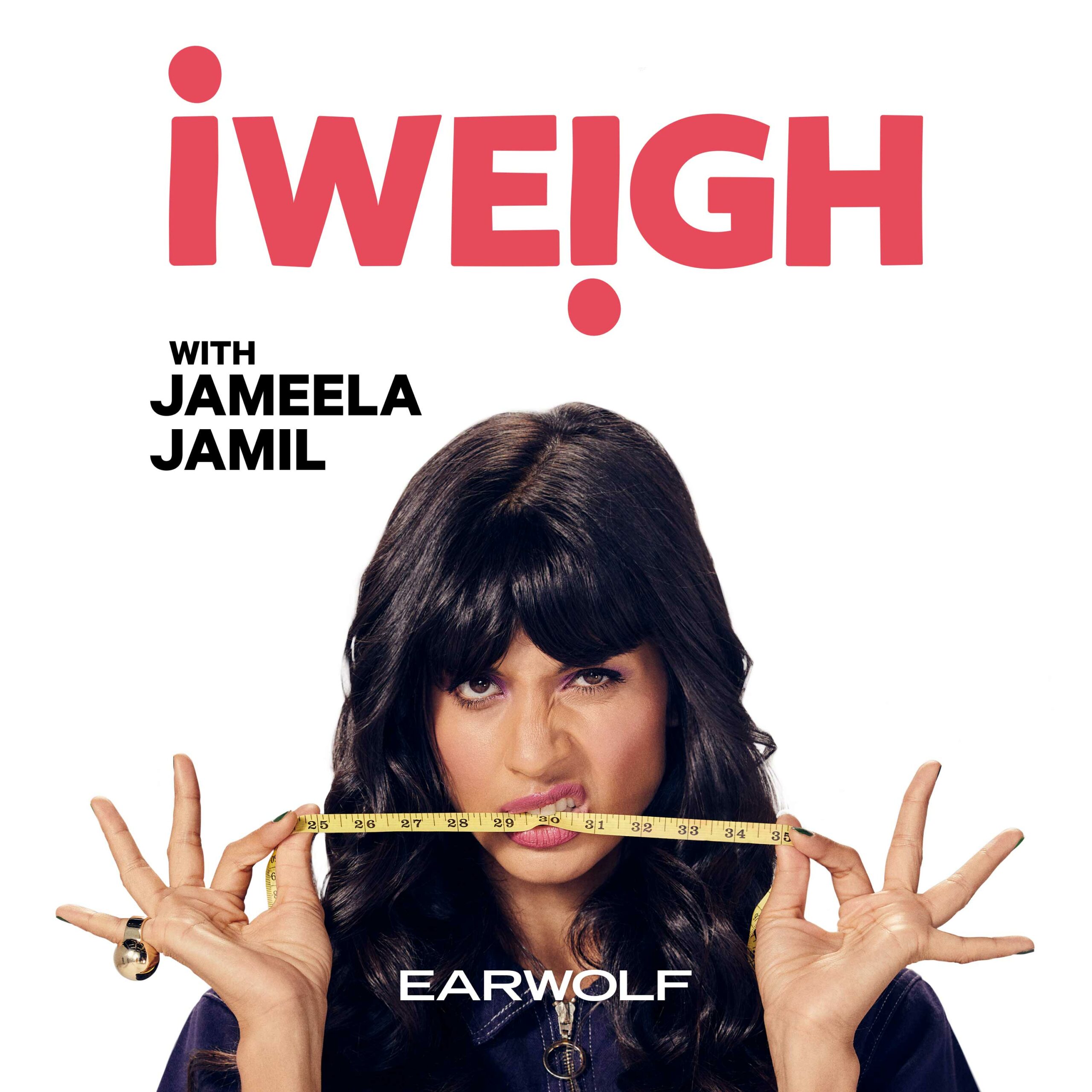 Comedian, author, and activist Grace Campbell joins Jameela this week to talk about her upcoming Edinburgh show, her complicated relationship with men, where her stunning confidence comes from, why she gave herself a "man ban," it being okay to say you want a relationship, conquering her fear of being alone, and more.
Follow Grace Campbell on Instagram @disgracecampbell and Twitter @GraceCampbell
You can find transcripts for this episode here: https://www.earwolf.com/show/i-weigh-with-jameela-jamil/
I Weigh has amazing merch – check it out at podswag.com
Jameela is on Instagram and Twitter @JameelaJamil
And make sure to check out I Weigh's Twitter, Instagram, and Youtube for more!