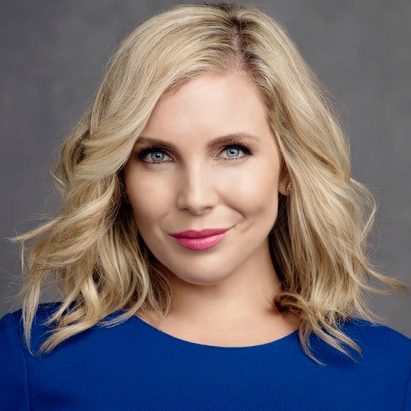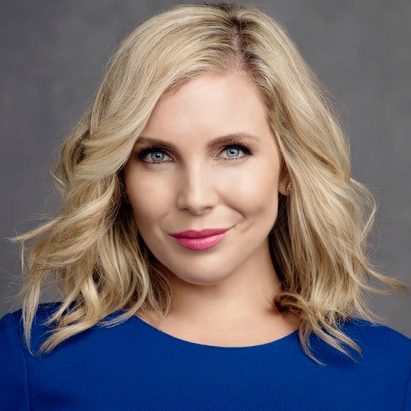 June Diane Raphael is a writer, actress, and comedian co-responsible for the award winning sketch show Rode Hard and Put Away Wet. She co-wrote it with Casey Wilson who she has subsequently worked with in films like Bride Wars and the upcoming Ass Backwards. You might recognize June from her roles in Flight of the Conchords, Human Giant, and Forgetting Sarah Marshall. Find June every-other-Tuesday on Earwolf as one of the co-hosts on How Did This Get Made.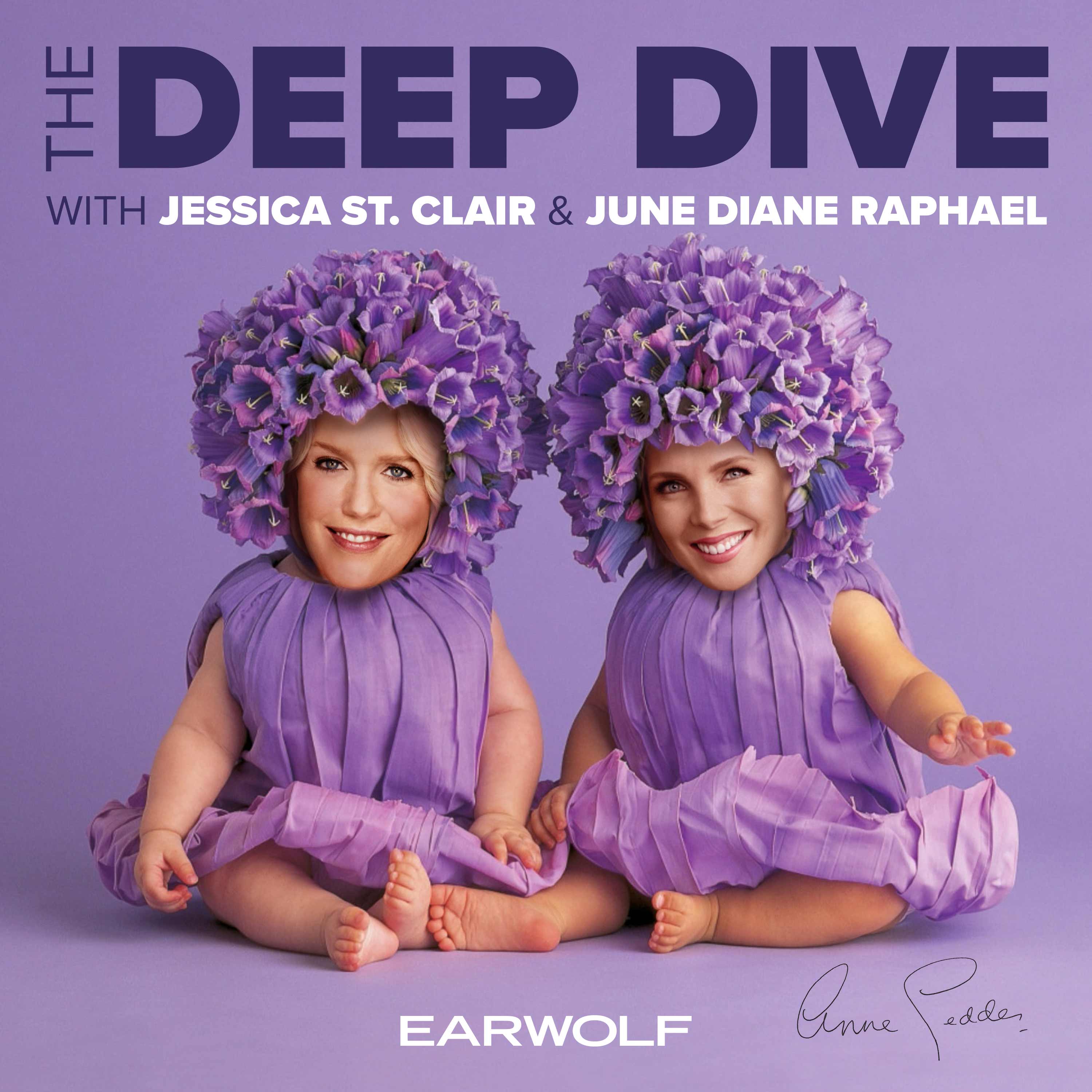 The Deep Dive is hosted by actress, writer, activist, and podcaster, June Diane Raphael and actress, writer, comedian, Jessica St. Clair. Each week our hosts take a 'deep dive' into a wide range of topics such as, motherhood and family, to feminism, Meghan Markle, sh*t they put on their faces, and whether or not to…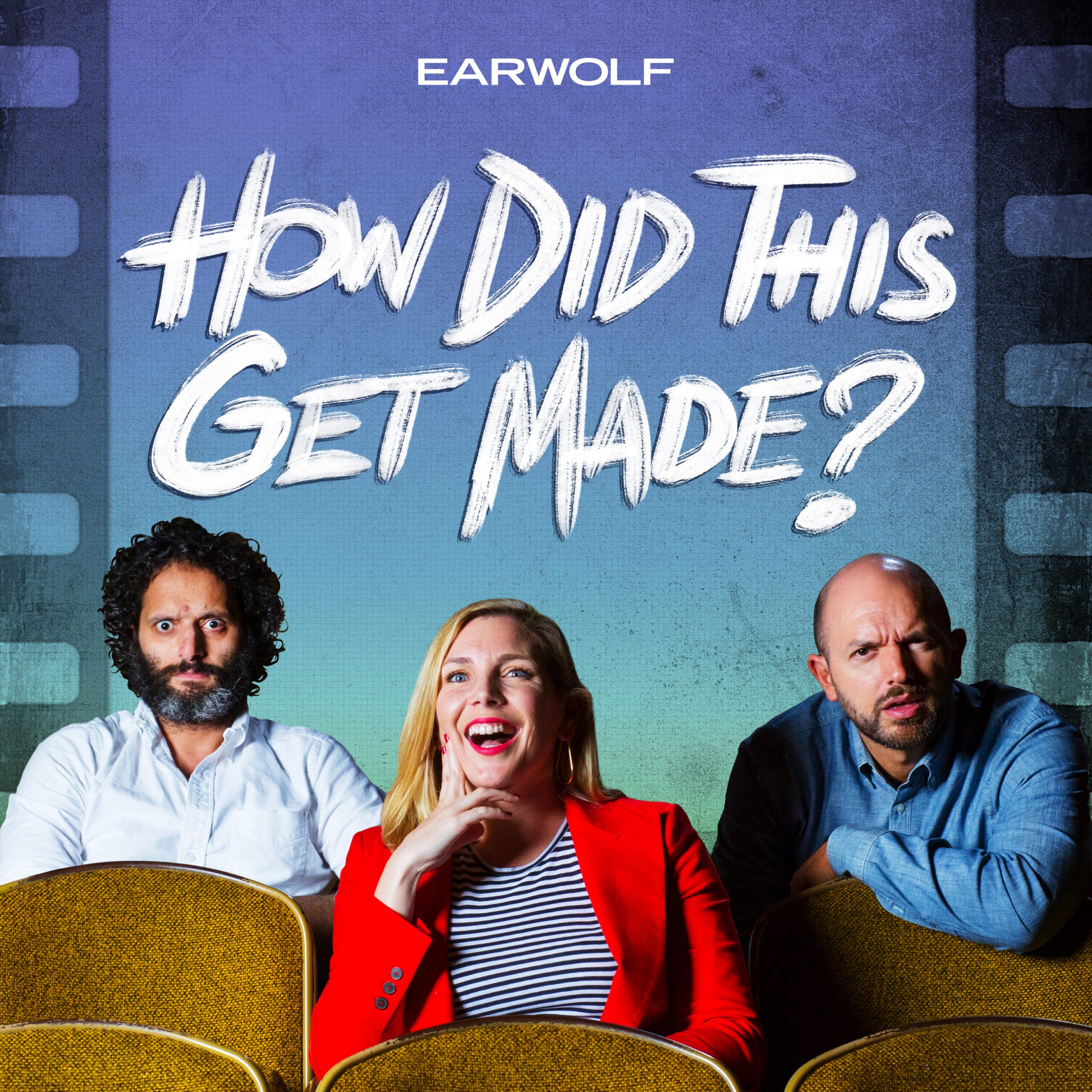 Have you ever seen a movie so bad that it's amazing? Paul Scheer, June Diane Raphael and Jason Mantzoukas want to hear about it! We'll watch it with our funniest friends, and report back to you with the results.