Have you ever seen a movie so bad that it's amazing?
Paul Scheer, June Diane Raphael and Jason Mantzoukas want to hear about it! We'll watch it with our funniest friends, and report back to you with the results.
Looking for the archives? All episodes older than 6 months can be found exclusively on Stitcher Premium, ad-free. Go to stitcher.com/premium and use promo code BONKERS for 1 month free (and $5 off the annual plan!)
Actress/writer/director Brie Larson (Fast X, Captain Marvel) joins Paul, June, and Jason to discuss the 1984 superhero film Supergirl.
Jason & Paul recommend all the TV, movies, music, and books that they're currently loving, Paul digs into Corrections and Omissions from The Fast and the Furious, shares a bonus scene from last week's episode, and announces next week's movie.
Live from Onion Fest in Chicago, Paul, June, and Jason wrap their heads around the 2018 heist action film The Hurricane Heist.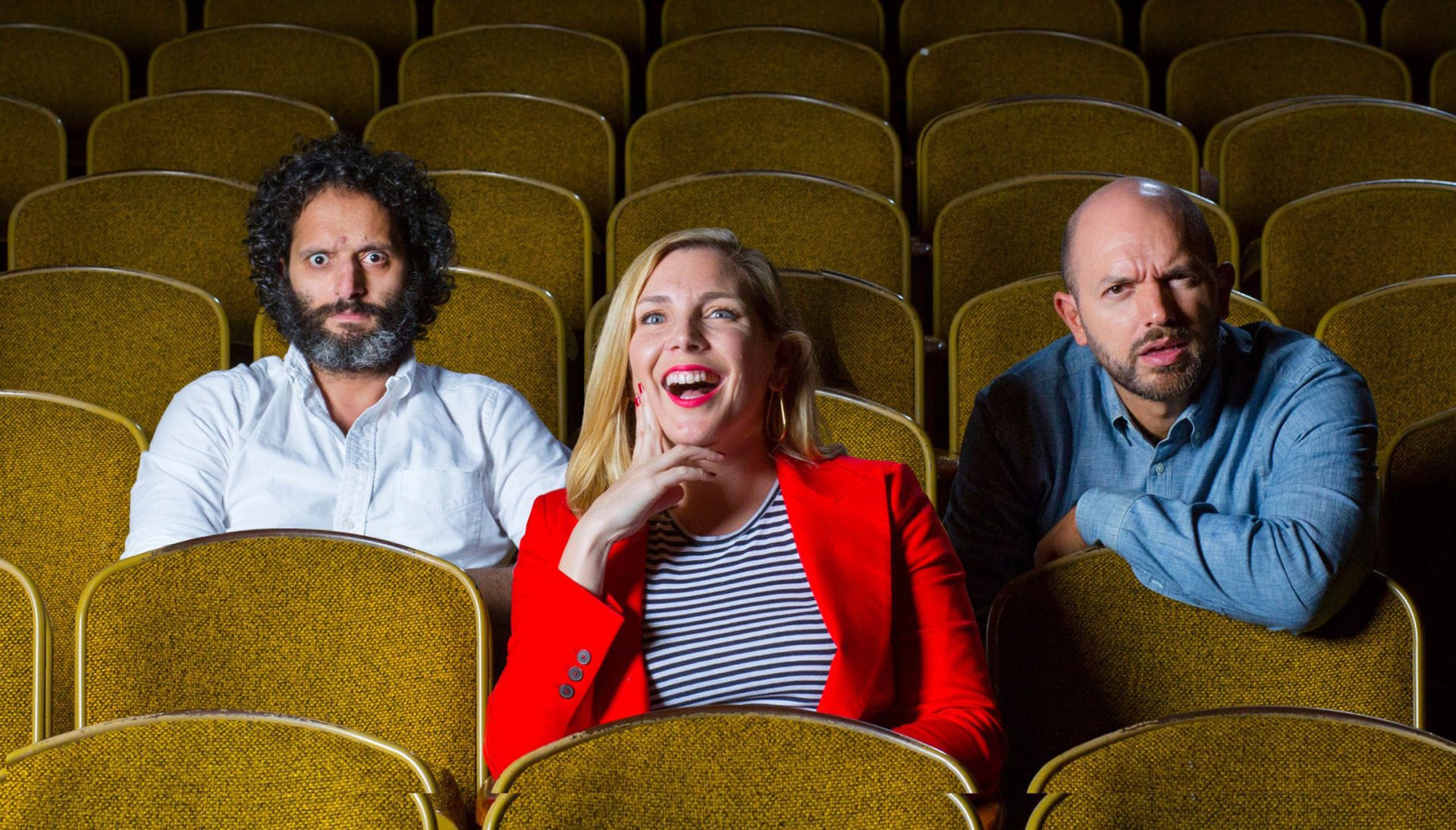 Listen to the Ad-Free Archives
How Did This Get Made's ad-free archives are available on Stitcher Premium. Use promo code BONKERS for a free month.