Have you ever seen a movie so bad that it's amazing?
Paul Scheer, June Diane Raphael and Jason Mantzoukas want to hear about it! We'll watch it with our funniest friends, and report back to you with the results.
It's a super-sized Last Looks! Paul and Jason chat about all the TV, movies, comic books, and podcasts that they're currently loving.
Break out your magic harmonica, because Dan Harmon joins Paul, June, and Jason to discuss the Michael Keaton classic, Jack Frost.
Home Alone with a dog?! What more do you want, people! LIVE from the Riviera Theatre in Chicago, Paul, June, and Jason break down the 2009 made-for-TV holiday comedy The Dog Who Saved Christmas starring Mario Lopez & Dean Cain.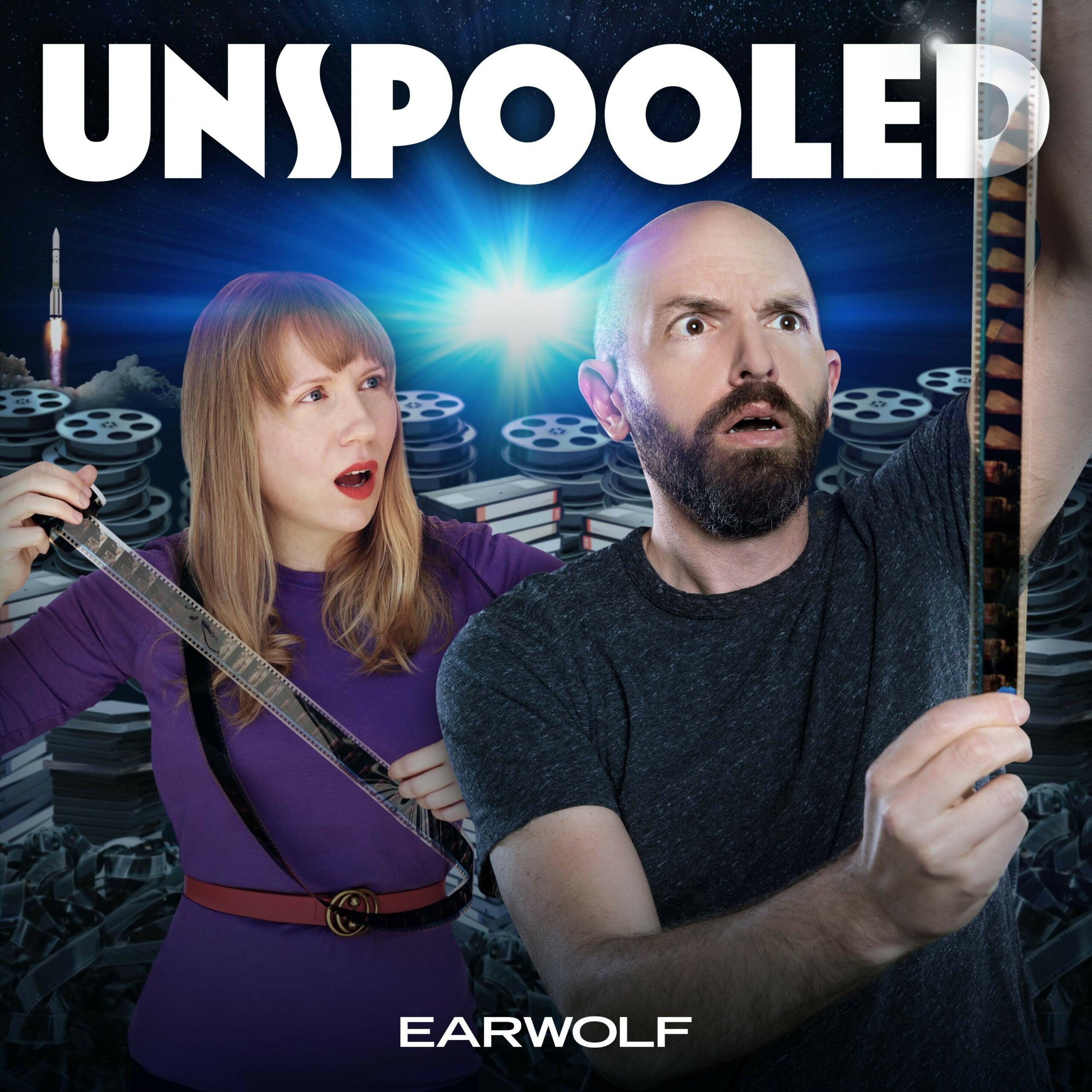 Listen up, film fans! Actor & comedian Paul Scheer and film critic Amy Nicholson want your advice as they make the ultimate list of the greatest movies ...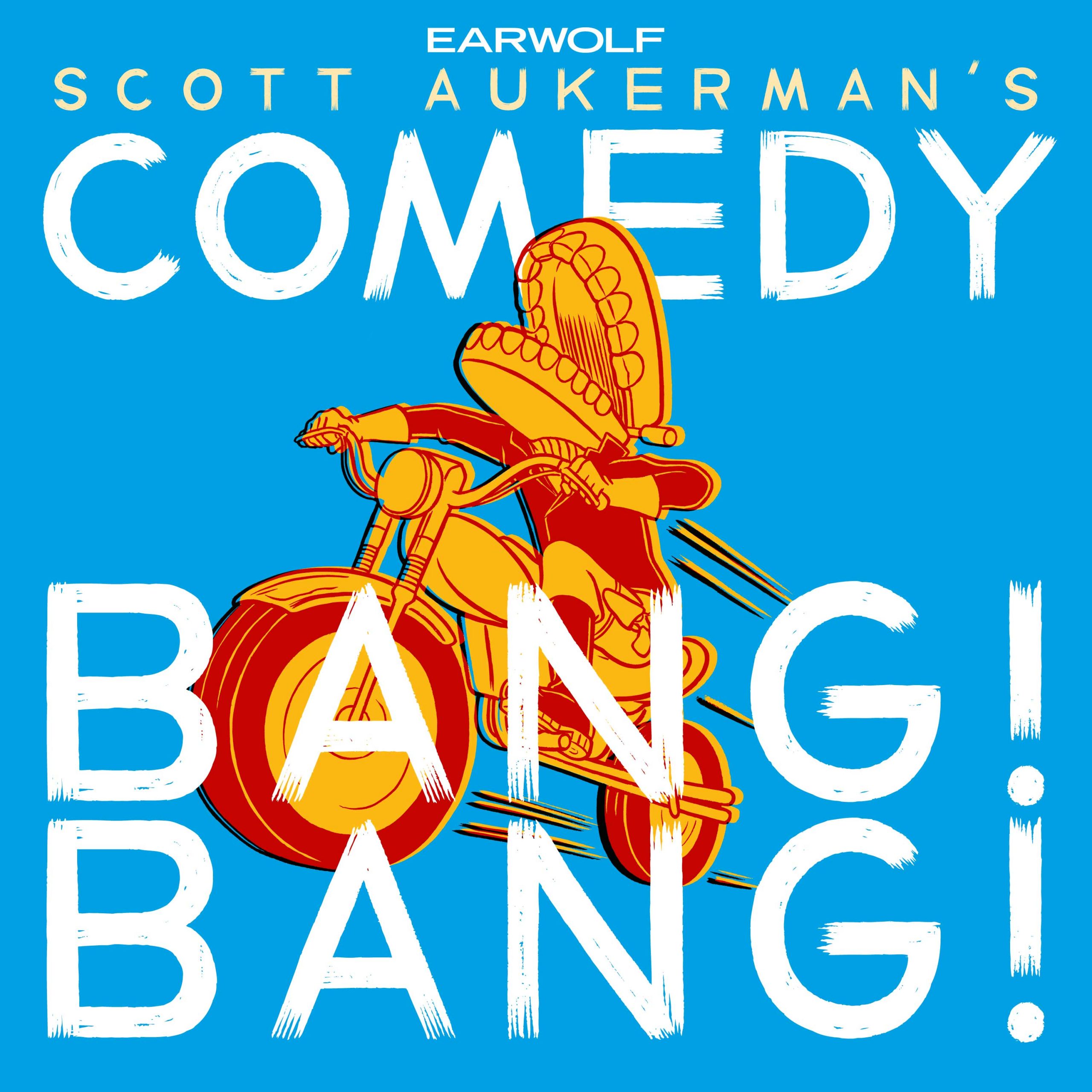 Join host Scott Aukerman ("Comedy Bang! Bang!" on IFC, "Mr. Show") for a weekly podcast that blends conversation and character work ...