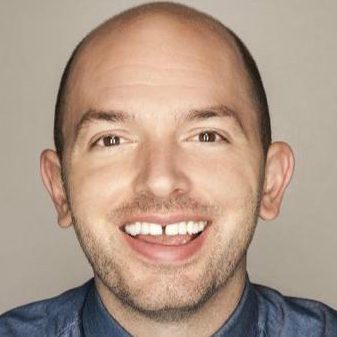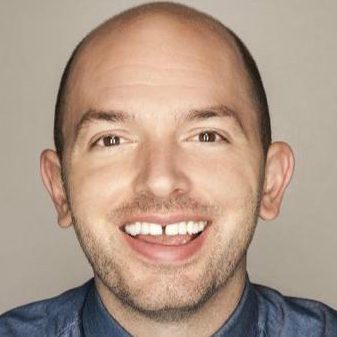 Paul Scheer is a SAG Award-winning actor, writer and director who has established himself as one of today's go-to comedic artists in film and television. He was recently seen opposite Don
Cheadle in Showtime's 
Black Monday
. He will next be seen opposite Jennifer Garner in the Netflix film 
Family Leave
. Other screen credits include HBO's 
Veep
, NBC's 
The Good Place
, HBO's 
Curb Your Enthusiasm
, ABC's 
Fresh Off the Boat
, Hulu's 
Future Man
, FX's 
The League
 and Facebook Watch's 
Human Discoveries
.
Screen credits include 
Happily
 opposite Joel McHale and Lionsgate's 
Long Shot
, the A24 feature
 Slice
 and the SXSW coming of age drama 
Summer 03
. Paul was also featured in the Oscar-nominated A24 film 
The Disaster Artist
. Additionally, he co-hosts two of iTunes's most popular podcasts, 
How Did This Get Made
 and 
Unspooled 
and hosted the Marvel talk show The World's Greatest Book Club on YouTube that helped raise funds for struggling comic book shops during the on-going covid pandemic. Paul also directed an episode of the Marvel anthology series, 
Marvel's 616
 for Disney + and is also developing an interactive comedy series for Eko and Bullitt Entertainment. He can be heard in the CBS All Access animated series Lower Decks and the Netflix series 
Big Mouth
. His memoir 
Joyful Recollections of Trauma
 will be released in 2023.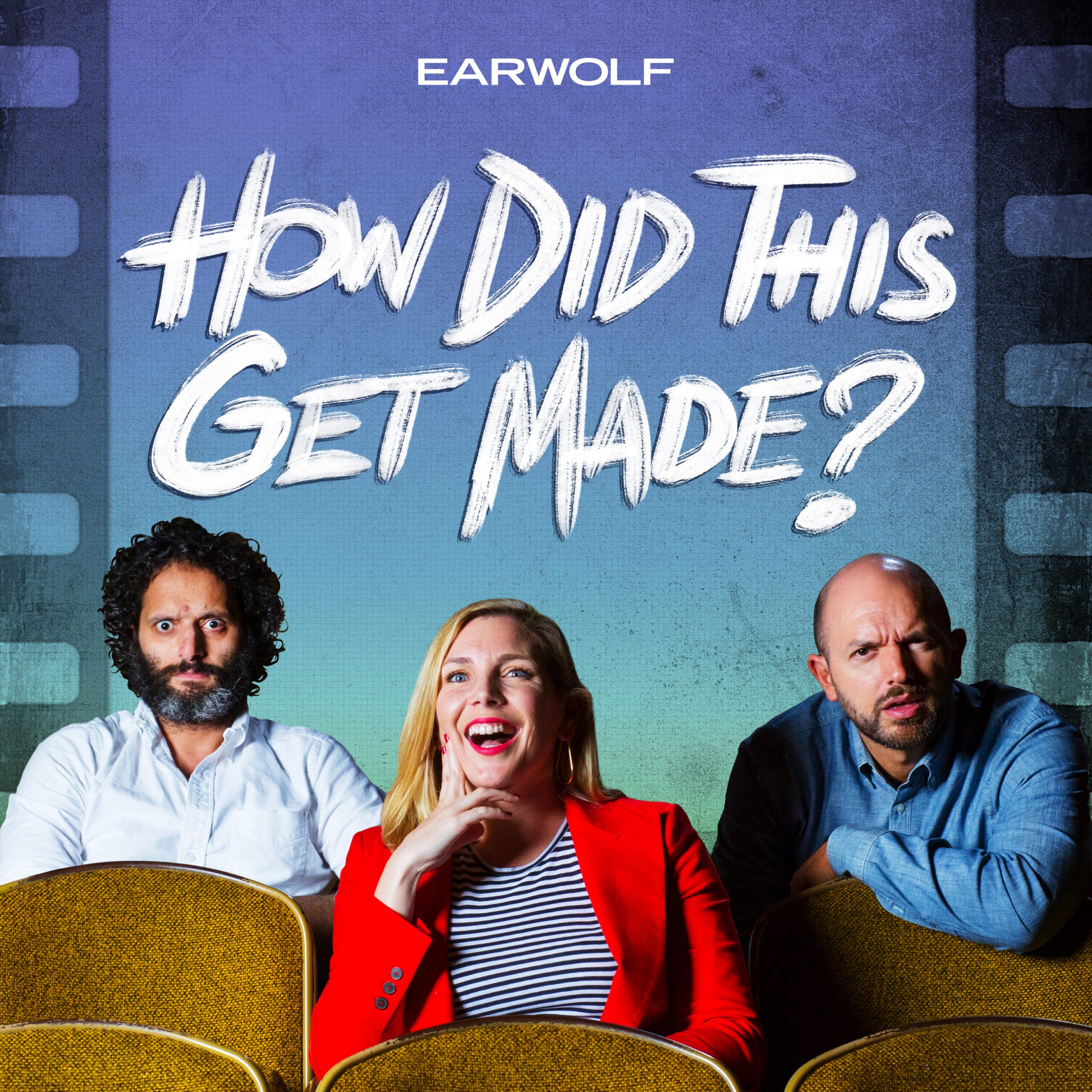 Have you ever seen a movie so bad that it's amazing? Paul Scheer, June Diane Raphael and Jason Mantzoukas want to hear about it! We'll watch it with our funniest friends, and report back to you with the results.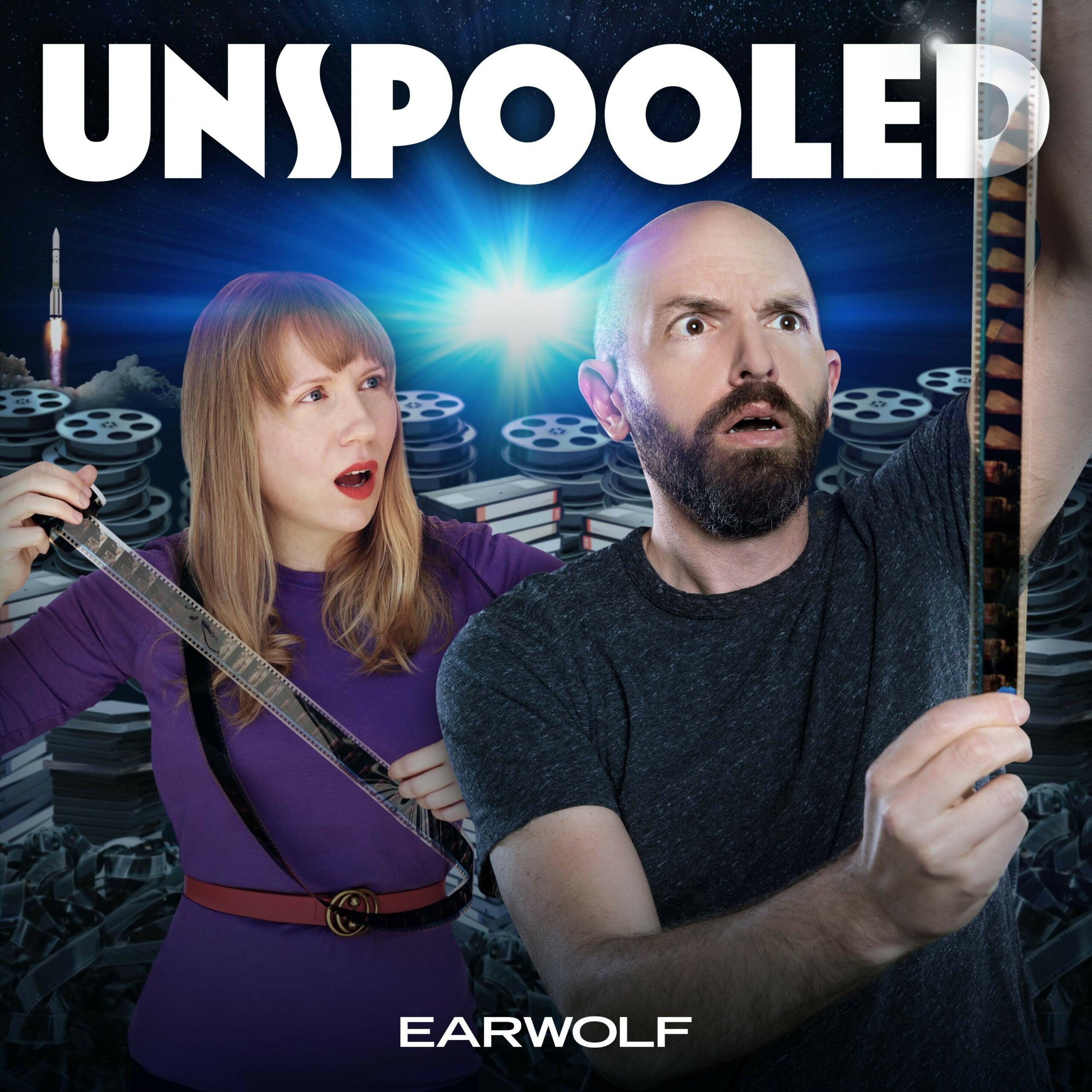 Listen up, film fans! Actor & comedian Paul Scheer and film critic Amy Nicholson want your advice as they make the ultimate list of the greatest movies of all time. In Season 1, they watched every one of the AFI's Top 100 films…and decided they could kick off half. Now, they're filling in the gaps by investigating wildly…