Punkie Johnson is a comedian.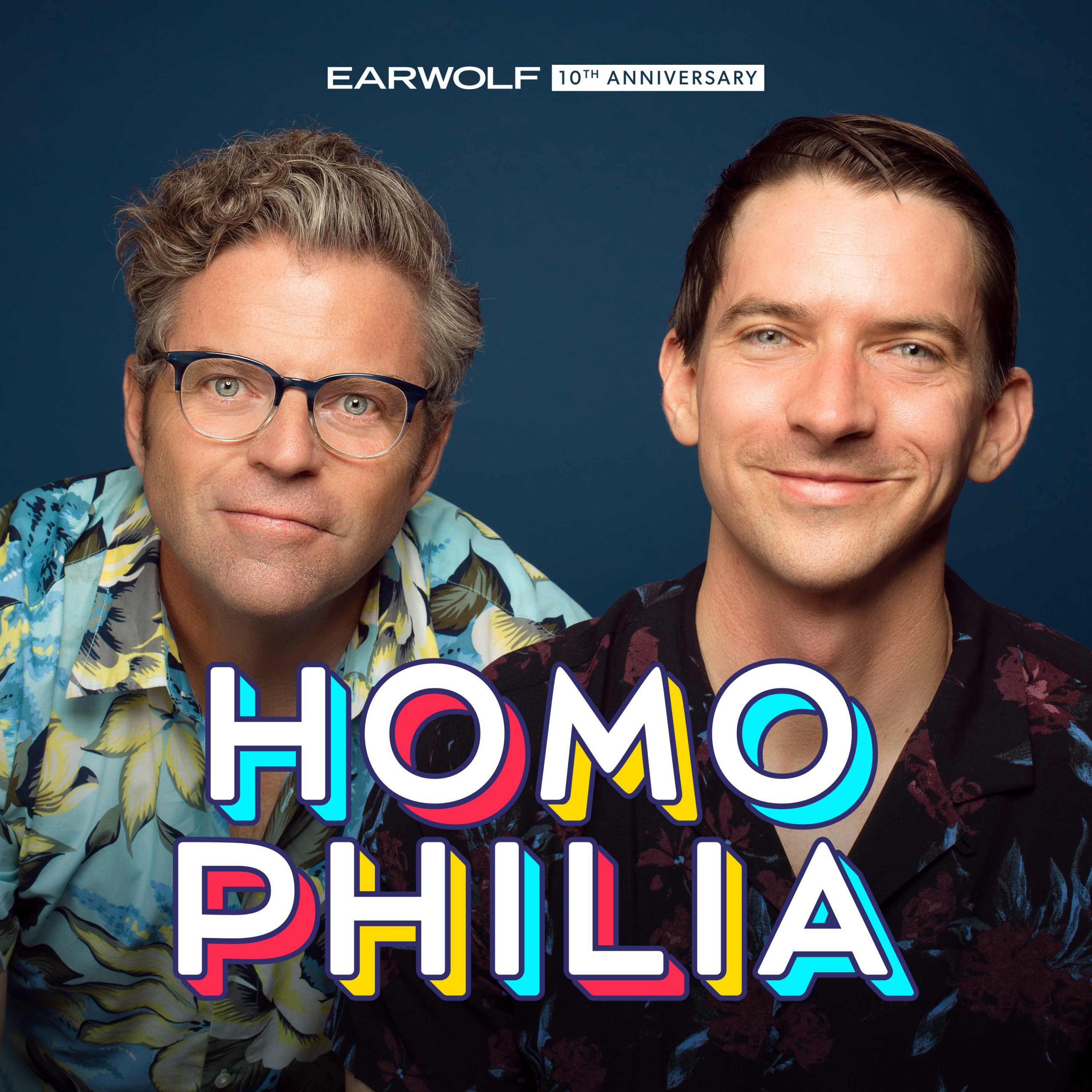 Comedian Punkie Johnson joins Dave and Matt this week to get hot about the 90210 reboot, go deep on Grey's Anatomy, talk about meeting her wife in high school, and more! Plus getting your toenails clipped by your spouse, messed up reasons to have a baby, and Dave breaks down all of Coachella for Matt!
This episode is sponsored by ButcherBox (www.butcherbox.com/HOMO code: HOMO), Talkspace (www.talkspace.comcode: HOMOPHILIA), and the National Network of Abortion Funds (www.bowlathon.nnaf.org).