Shadeen Francis is a licensed marriage and family therapist that specializes in sex therapy, emotional intelligence, and social justice.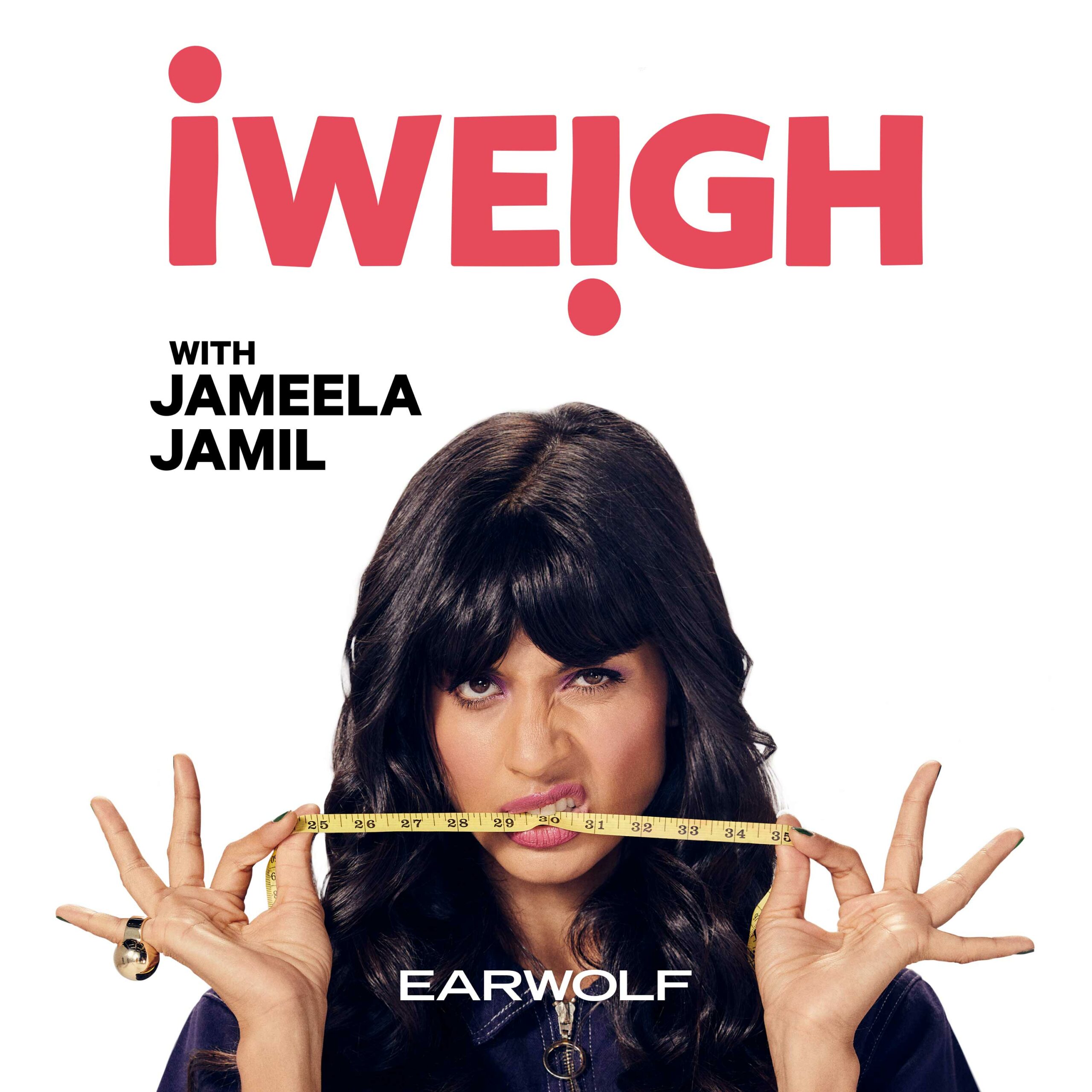 Our favorite love, relationship, and sex therapist Shadeen Francis returns to answer your questions with Jameela.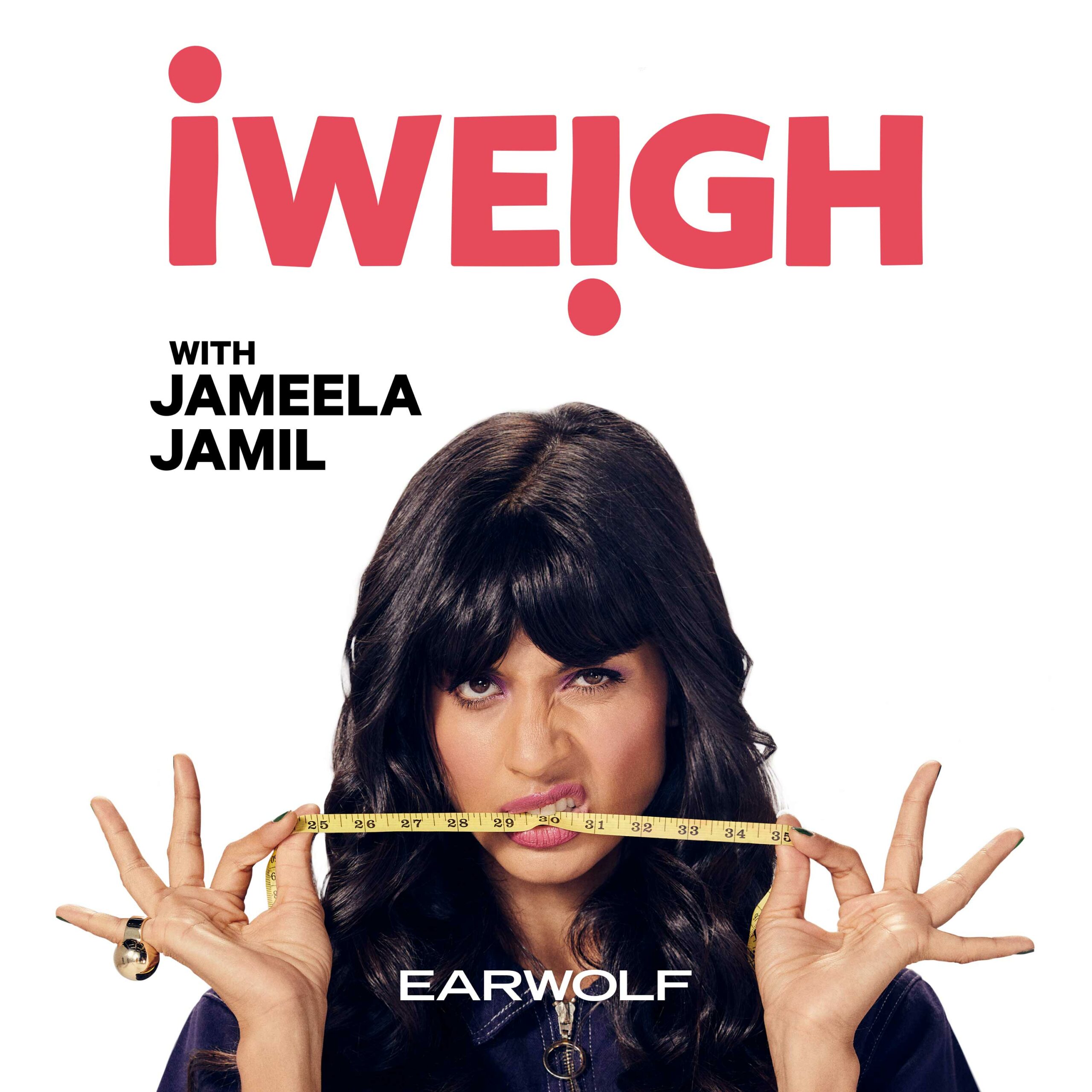 Sex/Family therapist Shadeen Francis returns this week to answer listener questions regarding how to mourn the loss of a friendship, how to manage a diminished sex drive, open relationships, having hard conversations with your partner, kinks and fetishes, adult virginity, and more.